PHYSICIAN RESOURCES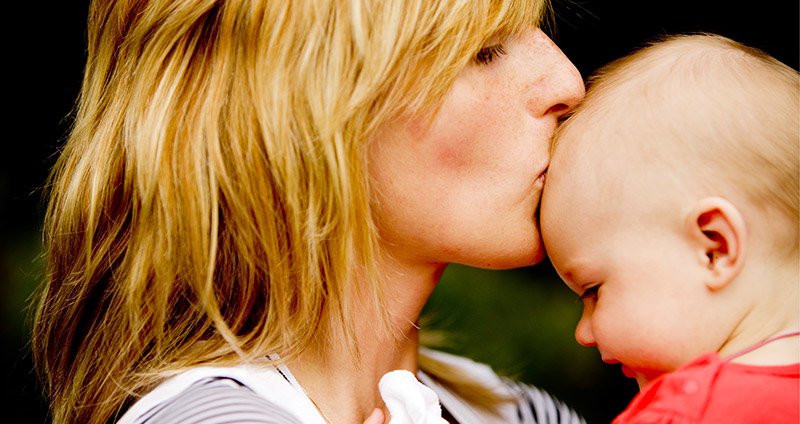 The Children's Cardiomyopathy Foundation (CCF) is committed to improving outcomes and quality of life for children with all forms of cardiomyopathy. CCF's research initiatives on pediatric cardiomyopathy are focused on advancing medical knowledge, standardizing diagnostic and treatment guidelines, and developing targeted therapies.
State of Research
Research has shown that outcomes in pediatric cardiomyopathy are specific to its cause. It remains unclear how certain genes, genetic modifiers, double mutations, or disease associated variants play a role in pediatric cardiomyopathy. Developing new therapies will depend on identifying novel disease-causing genetic mutations and understanding which variables control disease manifestation and progression in children.
The long-term goal will be to develop an affordable pediatric DNA testing panel that can accurately screen children at risk of cardiomyopathy. This can lead to earlier identification, intervention, and preventative therapies to reduce disease occurrence and mortality rate.
Research Initiatives
CCF works with leading researchers, medical institutions, and industry partners to support a number of research initiatives focused on pediatric cardiomyopathy and heart failure.
Pediatric cardiomyopathy research scholar award
Research grant programs with the American Heart Association and American Academy of Pediatrics
Pediatric Cardiomyopathy Registry multi-center studies
Recognition of top cardiomyopathy centers of care
International Scientific Conference on Cardiomyopathy in Children
Sponsorship of medical conferences, working groups, and think tanks
Patient recruitment for pediatric heart failure and cardiomyopathy-related studies
CCF actively reaches out to different entities to advance the science and encourage collaboration across different research groups.
Federal agencies
Pharmaceutical and biotech companies
Pediatric and cardiac societies
Leading academic medical centers and children's hospitals
The Foundation also assists in disseminating research opportunities and study findings to patients and physicians.