LIVING WITH PCM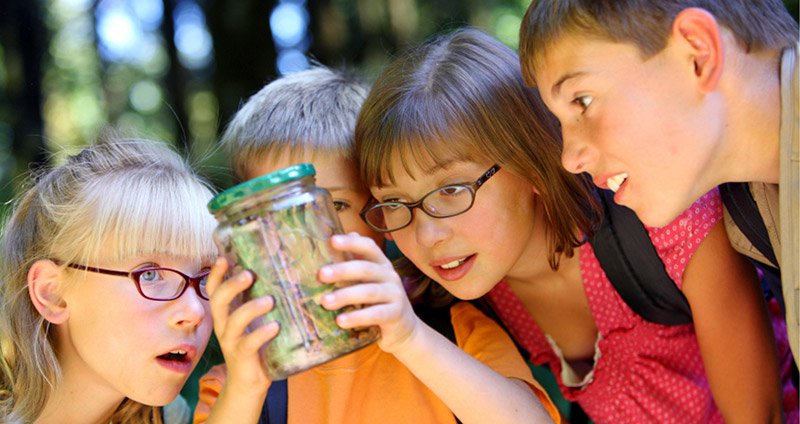 When a child is diagnosed with pediatric cardiomyopathy, the entire family is affected. Its impact will be felt across many areas: at home, at the hospital, at school, and traveling. There will be new medical, emotional, and financial issues to deal with. Other changes may include diet modifications, new medications, restrictions on physical activity, and various psychosocial issues as your child gets older.
A diagnosis of cardiomyopathy may cause you and your family to feel anxious, but the Children's Cardiomyopathy Foundation can help by connecting you to the right people, information, and resources. This section is meant to provide you with practical information on living with cardiomyopathy and supplement the information on our About the Disease and Family Resources sections.
While it may seem challenging at first, cardiomyopathy is a manageable disease with the proper medical care. Many families have been able to adapt to their lifestyle changes and new routines.

---
Disclaimer: The information provided on this website provides a basic overview of cardiomyopathy and is not intended to be conclusive in its medical content or to replace a consultation with a qualified medical professional. Cardiomyopathy is a variable disease with different forms, which needs to be taken into consideration. A thorough medical examination by a pediatric cardiologist is recommended for proper diagnosis and appropriate medical management.
TEST