FAMILY RESOURCES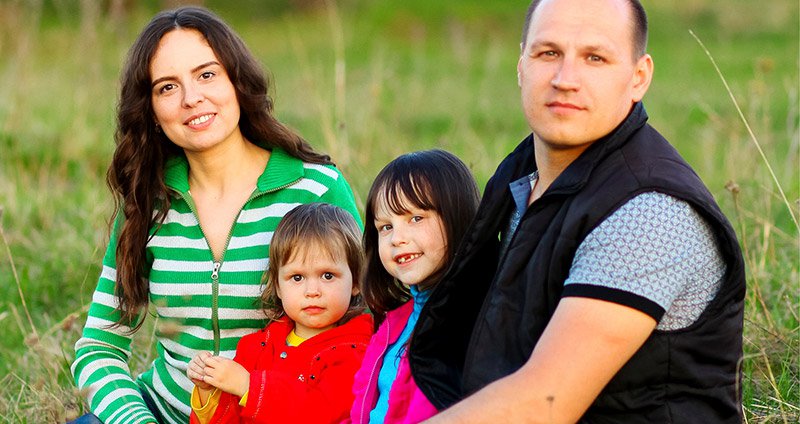 Most of what is written about cardiomyopathy is geared to adults with the disease. Research has shown that children are not "small adults" and that there are disease differences in evaluation and treatment. To ensure that a child with cardiomyopathy maintains a high quality life, a strong support community is needed.
CCF strives to provide affected individuals and their family members with relevant resources and services to meet their informational and emotional needs. In this section, you will find a range of educational materials tailored to the pediatric population, guidelines on our family assistance program, and access to CCF Connect, our private, online community. There is also information on cardiomyopathy specialty centers, family and youth support services, and other resource links related to pediatric cardiomyopathy.
CCF's Family Outreach and Support Director is available to help you with your questions and direct you to the appropriate family resources. For an overview of CCF's family resources and services, click here.